Photo Gallery
Doing what we love, in the office, as well as in the community!
dr-joel-adjusting-dr-jake
Snap, crackle, and pop are for cereal--we ADJUST!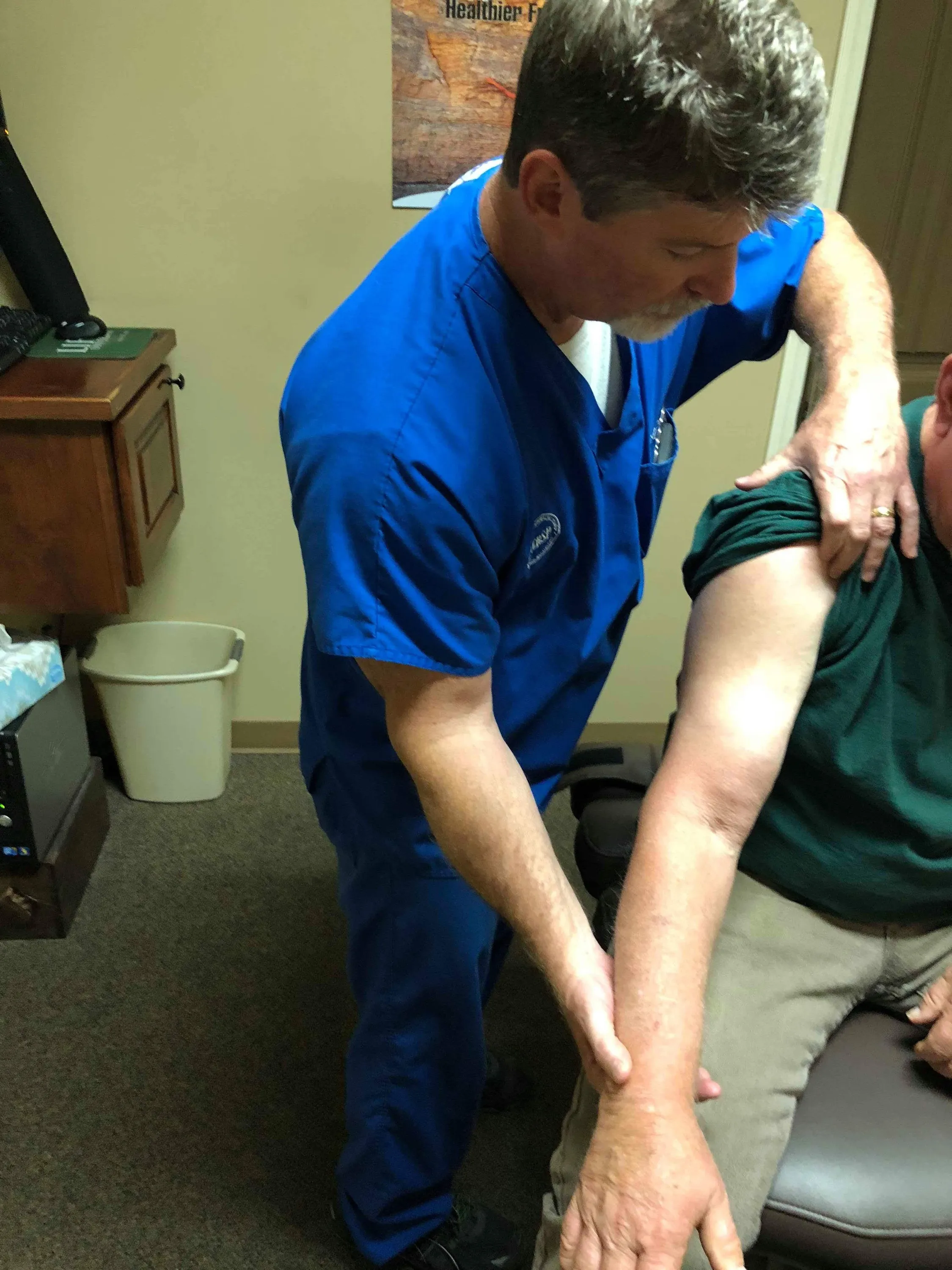 dr-joel-examines-torn-bicep
Chiropractic is for more than spines--it's all connected!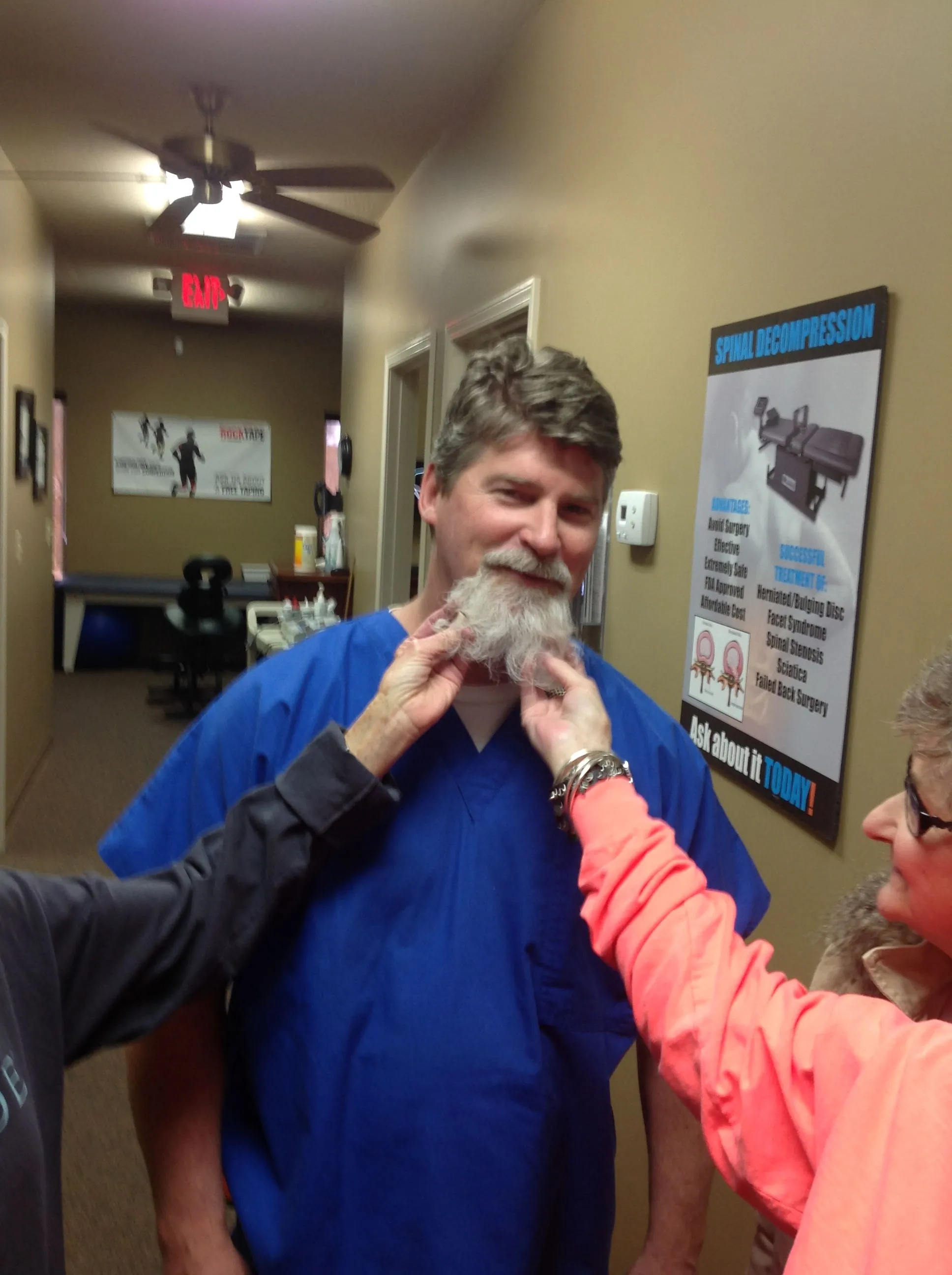 ladies-love-the-beard
Is that Santa Claus, or is Dr. Joel's beard just ready for hunting season?
Chiropractic for anyone with a spine
Chiropractic for all ages, shapes, and sizes--anyone with a spine!
nice-shot-of-office-with-flowers-blooming
Something's blooming at Durham Chiropractic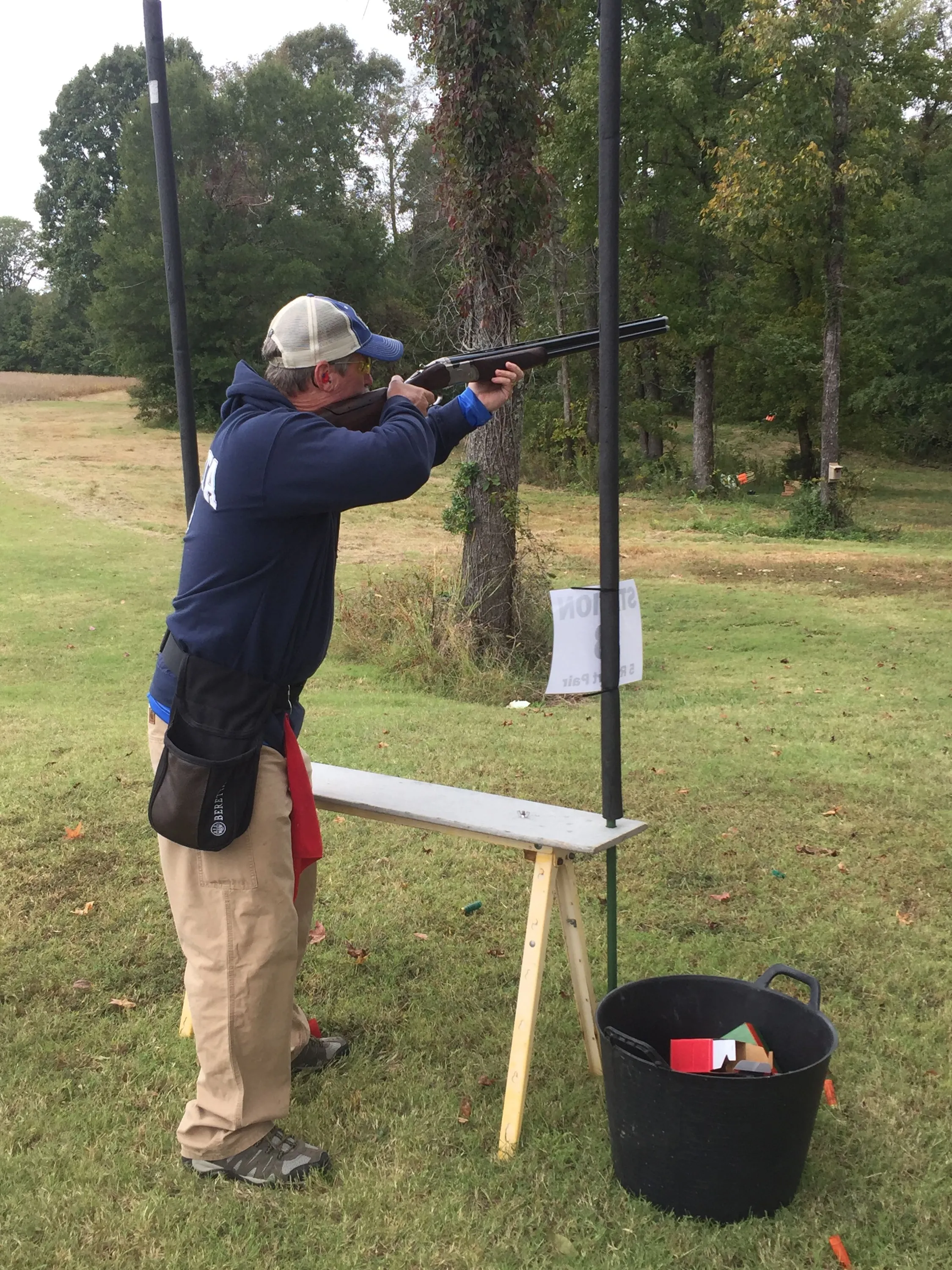 dr-joel-bsa-shoot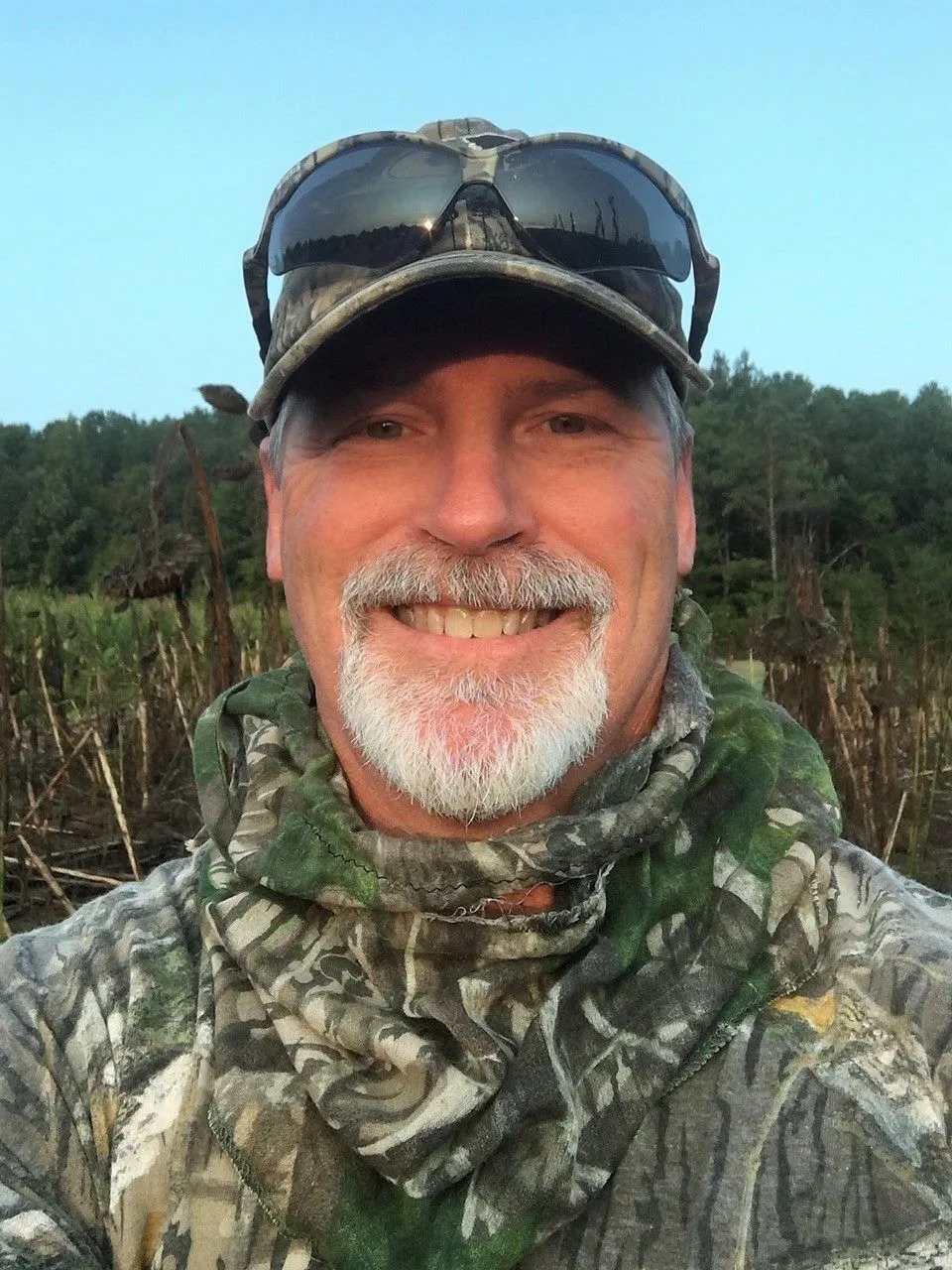 Dr. Joel in his happy place
Works hard, plays hard, loves nature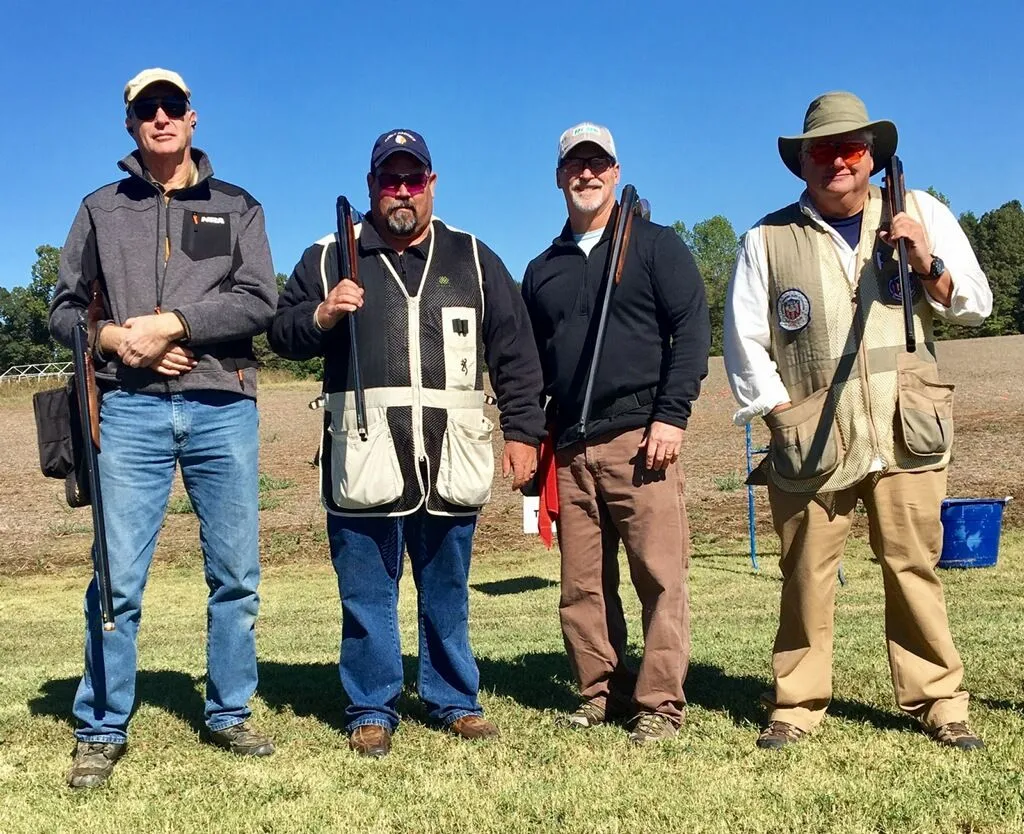 boy-scout-sporting-clays-challenge-2019
Dr. Joel loves to shoot sporting clays!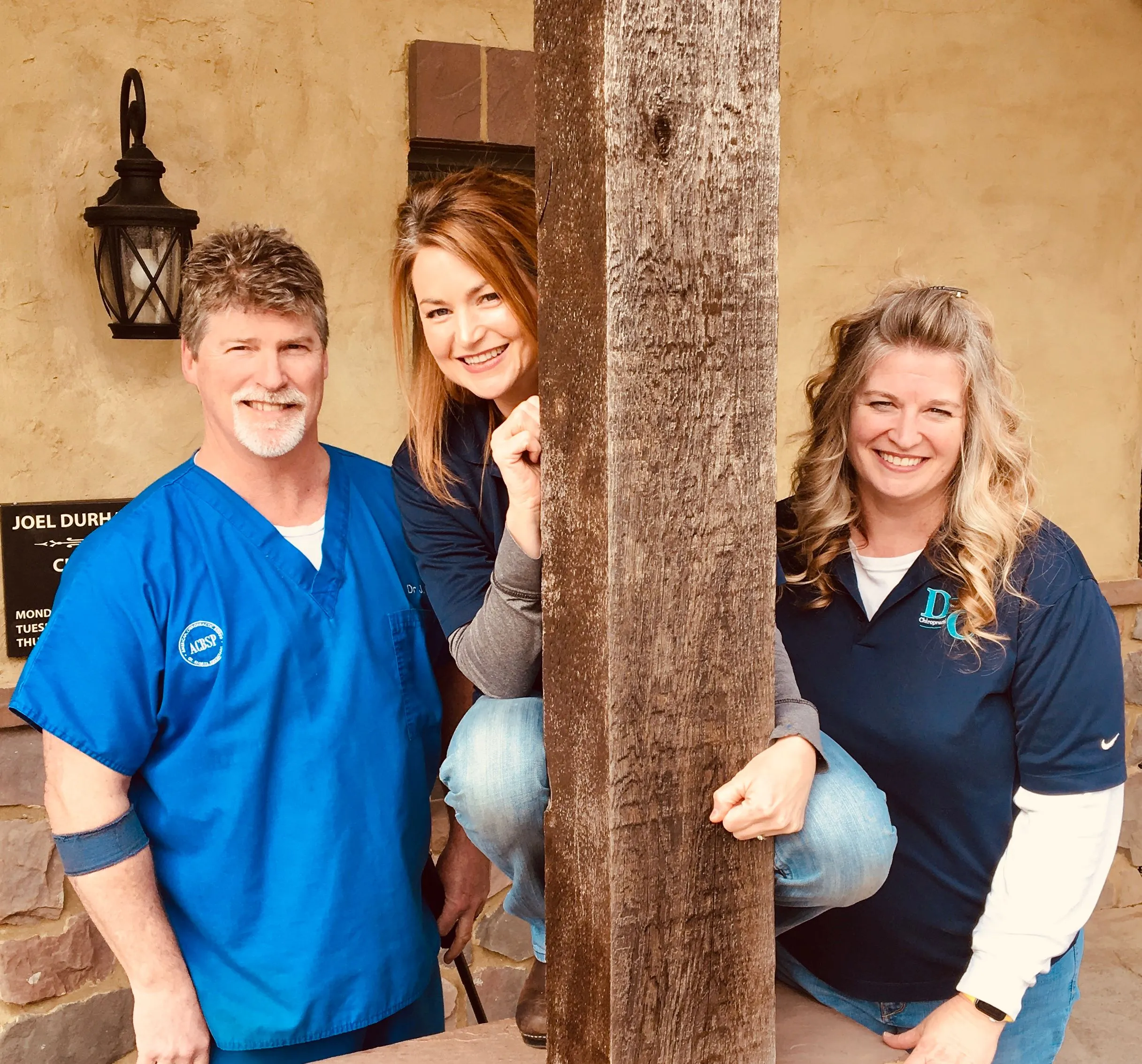 durham-chiropractic-team-pic-2020
Dr. Joel, Ashley, and Laurinda